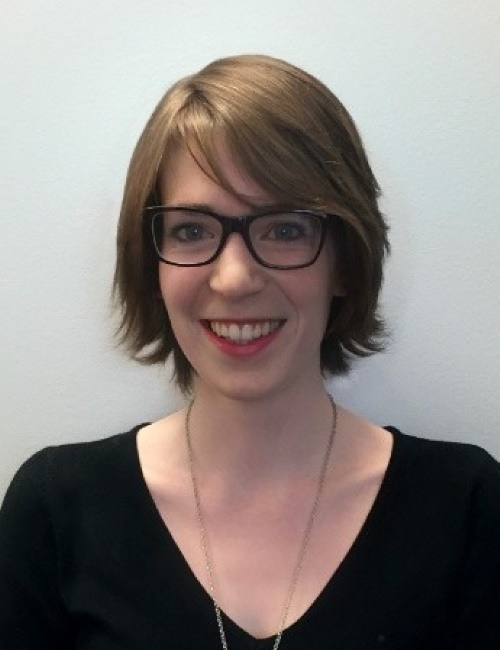 Cateline Autixier
Cateline Autixier
Institution:
International Centre for the Prevention of Crime ICPC
Funktion:
Analyst and project officer
Anschrift:
465 rue St Jean
Montréal (Québec)
CANADA
Vita:
Cateline joined the ICPC team in February 2017. She holds a Master of Laws degree from Lyon III University, which she completed in exchange at the University of Toronto Faculty of Law, and a Master of Laws degree in Criminal and Criminological Sciences from the University of Aix-Marseille, where she focused on mass murder in North America. She then completed a master's degree in criminology at the Université de Montréal. During her time at the University and the International Centre of Comparative Criminology (ICCC), she held several teaching and research assistant positions on various subjects ranging from corruption in the awarding of public contracts to guilty pleas, cryptomarkets and bar violence. She then worked as an intern analyst at CPIC and worked on the prevention of radicalization leading to violence. Her field of specialization focuses on issues related to criminal policy and practice as well as the prison system and social rehabilitation. Her master's thesis focused on the experience of people on parole in Quebec.
In der Onlinedokumentation