Venue / Accommodation
The 29th German Prevention Congress (DPT) will take place in Cottbus/Chóśebuz in the south of Brandenburg. The booming city is becoming a vibrant smart city and is proud of its advanced technologies, significant traditions and sustainable initiatives. With a thriving economy, modern infrastructure and a flourishing cultural scene, Cottbus/Chóśebuz is not only an attractive place to live, but also an outstanding example of innovative urban design. Cottbus/Chóśebuz is confidently facing the processes of structural change and becoming Europe's model city for growth, climate protection and sustainability. Cottbus/Chóśebuz remains a city of energies in transition.
City of Cottbus/Chóśebuz: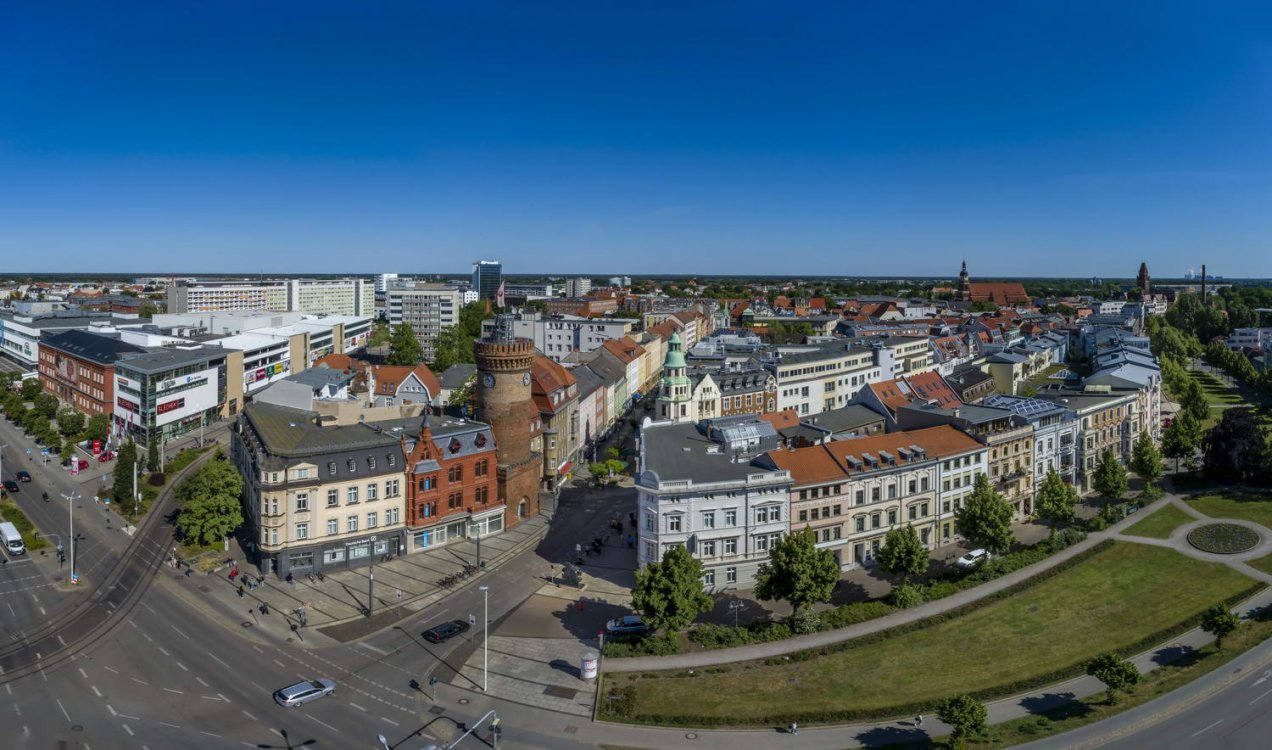 The venue is Messe Cottbus. The address is:
Messe Cottbus
Vorparkstraße 3
D-03042 Cottbus
Exhibition grounds and Spreeauenpark: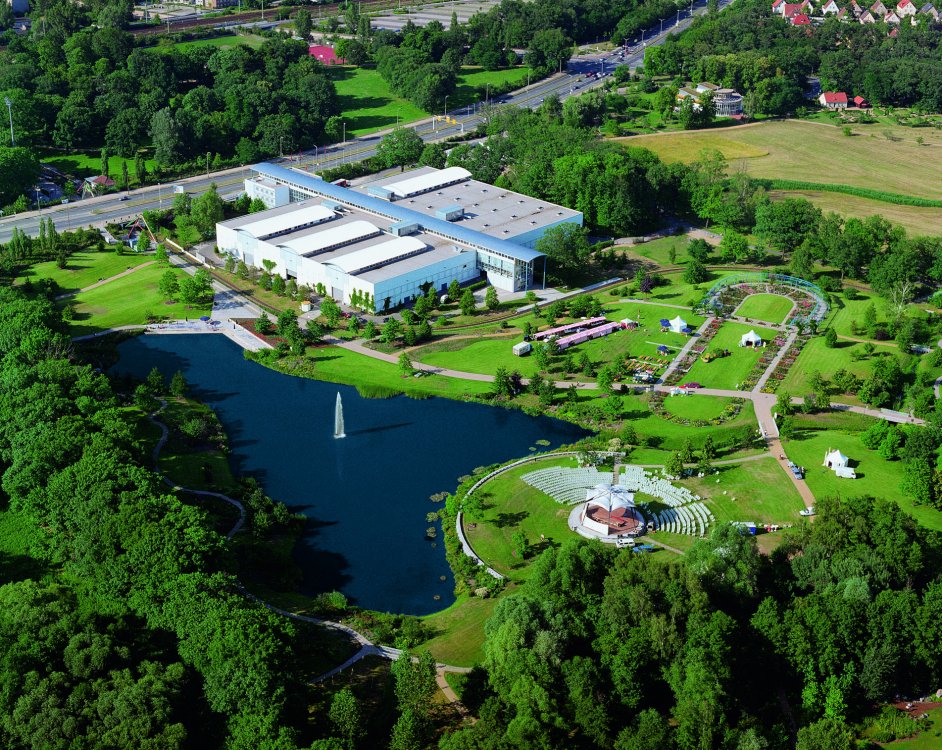 Accommodation
Various accommodation options have already been reserved for participants of the 29th DPT. You can view these via the following link and book directly online: https://unterkunft.praeventionstag.de
The Cottbus Accommodation Team is also available by telephone on +49 (0)355 75 42 495 from Mon to Fri (10 am to 6 pm).

How to get there
You will find travel information on the website of Messe Cottbus.