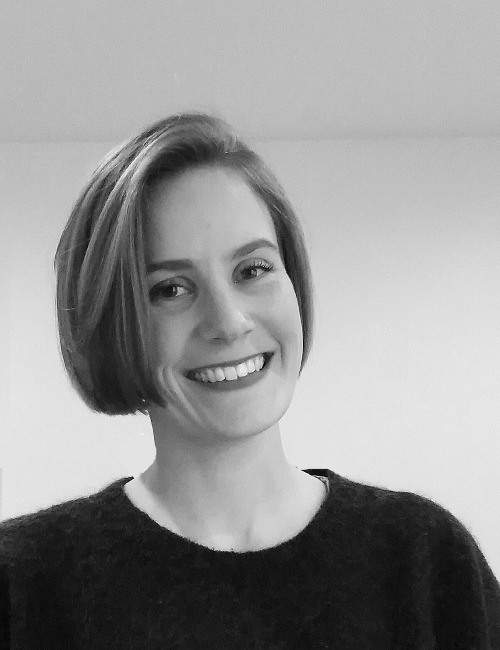 Inga Nehlsen
Inga Nehlsen
Nationales Zentrum für Kriminalprävention
Institution:
Nationales Zentrum für Kriminalprävention (NZK)
Funktion:
wissenschaftliche Mitarbeiterin
Vita:
Inga Nehlsen ist seit November 2017 wissenschaftliche Mitarbeiterin am Nationalen Zentrum für Kriminalprävention (NZK) und war dort u.a. für das Projekt "Gesellschaft Extrem" des Leibnitz-Instituts Hessische Stiftung Friedens- und Konfliktforschung tätig sowie bis Dezember 2019 im Projekt "Entwicklung von Evaluationskriterien in der Extremismusprävention". Zuvor absolvierte Inga Nehlsen ein Masterstudium der Friedens- und Konfliktforschung an der University of St Andrews in Schottland und war bei der Global Partnership for the Prevention of Armed Conflict (GPPAC) in Den Haag tätig.