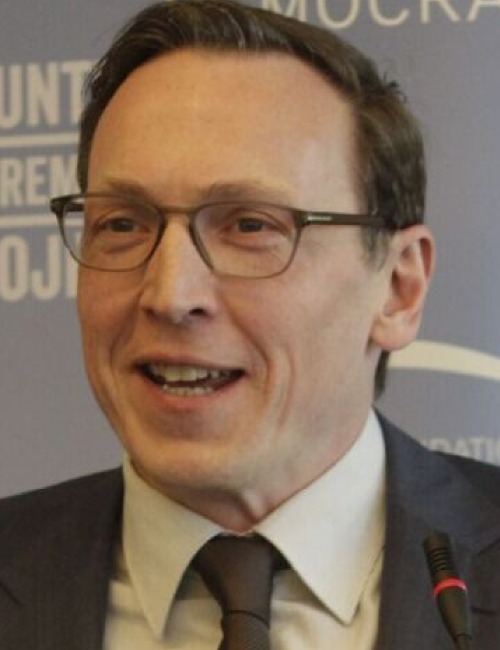 Alexander Ritzmann
Alexander Ritzmann
Institution:
Brandenburgisches Institut für Gesellschaft und Sicherheit (BIGS)
Funktion:
Senior Research Fellow
Vita:
Alexander Ritzmann has been working on the promotion of liberal democracy and the prevention of violent extremism since almost 20 years. He has testified before the German Bundestag, the European Parliament and the US House of Representatives on these matters. Alexander is a member of the Steering Committee of the European Commission's Radicalisation Awareness Network (RAN) and Co-Chair of its´s Communication and Narratives (C&N) Working Group. He is also a Senior Research Fellow at the Brandenburg Institute for Society and Security (BIGS) in Potsdam, Germany. There he directs a project, funded by the German federal government, that focuses on the role of values in the integration process of refugees in Germany.