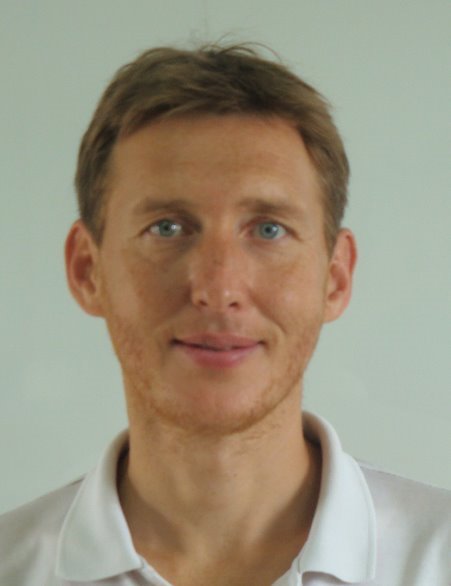 Dr. Alexander Shytov
Dr. Alexander Shytov
Institution:
Chiang Mai University
Funktion:
Assist. Professor
Anschrift:
Huai Keaw Road, Suthep, Muang
50200 Chiang Mai
THAILAND
Vita:
Alexander Shytov was born in 1970 in Russia. In 1988-1996, he studied the humanities, social studies, and law at the Stavropol Teachers Training College and the Russian Academy of Public Administration in Moscow. In 1996-2000, he studied the humanities and law in the UK (MLitt, St-Andrews, and PhD, Glasgow). In 2001-2011, he was teaching law and criminology in Chiang Mai University, Thailand, worked as a foreign expert at the Yunnan Police Academy in China, and was a visiting researcher in criminology at Glasgow University, Edinburgh University, and Regensburg University. In 2011-2015, he worked in China as a teacher of the humanities and social sciences at the Kunming International Academy, and later as a foreign expert at the Tibet University in Lhasa. Since August, 2015, he is an Assist. Professor at the Faculty of Law of Chiang Mai University, Thailand. His academic interests cover legal philosophy, education, human rights, juvenile delinquency, computer and environmental crime. He is married to a Thai scientist, Thararat Shytov, and has 4 children. He likes outdoors and learning languages.
In der Onlinedokumentation