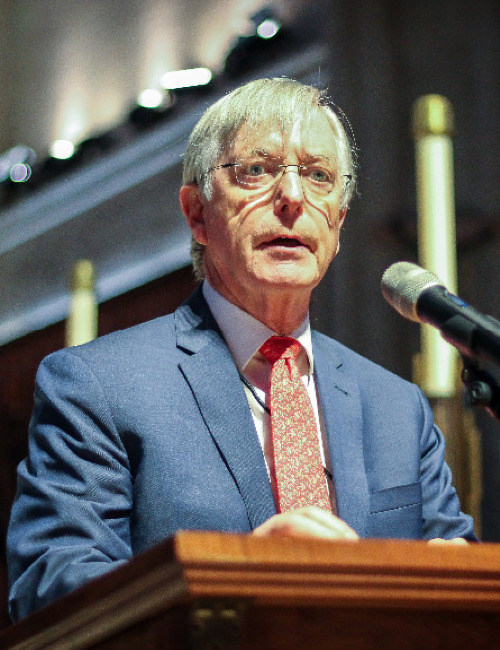 Prof. Dr. Irvin Waller
Prof. Dr. Irvin Waller
Institution:
University of Ottawa
Funktion:
Emeritus Professor, University of Ottawa
Vita:
Irvin Waller is an Emeritus Professor at University of Ottawa, Canada. He has won international recognition for contributing to policy advances on crime prevention and victim rights across the world, starting with his pioneering of the UN General Assembly Resolution on victim rights in 1985. He served on national commissions in Canada, England, South Africa and USA and advised governments in over 50 countries, including most of Latin America. He was: a pioneer of the Safer Cities program with UN Habitat; advised UNODC on guidelines on crime victim rights and crime prevention; worked with the Inter-American Development Bank on smart investment for violence reduction; and collaborates with World Health Organization on violence prevention. He is the author of numerous books on crime prevention and victim rights, which like his latest, Science and Secrets of Ending Violent Crime are translated into Spanish and other languages. His keynote to the German Crime Prevention Congress in 2012 focused on his book Mehr Recht und Ordnung! – oder doch lieber weniger Kriminalität?, He has an MA in Economics and Ph.D. in Law from the University of Cambridge.
In der Onlinedokumentation