Venue
The 22nd German Congress on Crime Prevention (GCOCP) with the 11th Annual International Forum (AIF) will take place in Hannover, Germany, at the Hannover Congress Centre (HCC).
Hannover Congress Centrum
Theodor-Heuss-Platz 1-3
30175 Hannover
www.hcc.de
How to find the HCC: Journey description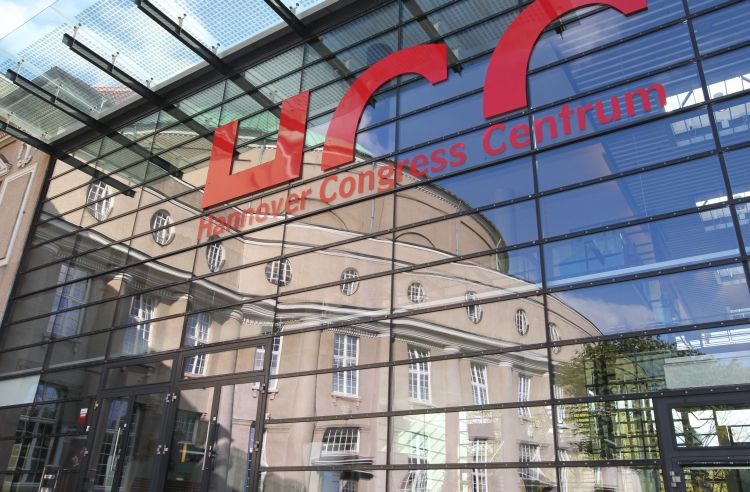 Accommodation
Hotel rooms are available at the Congress Hotel am Stadtpark near the Congress location. You can book with this link, only entering the keyword "Deutscher Präventionstag" (no Login-ID or password required). If the booking side appears in German language, switch with the button on top of the page into English.