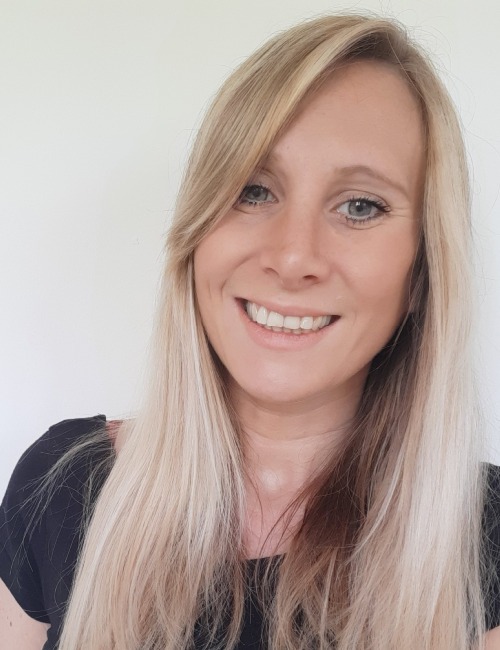 Dr. Roberta Signori
Dr. Roberta Signori
Institution:
Greater Manchester Police
Vita:
Roberta holds a PhD in Applied Sociology and Methodology of Social Research from the University of Milan-Bicocca, where she specialised in qualitative research methods. Her PhD research focussed on organisational changes in the surveillance regime in Italian prisons, and their impact on the wellbeing of prison officers.
Roberta worked as a Researcher for the Directory of Social Change (DSC) in Liverpool, where she conducted bespoke research for UK charities seeking to demonstrate the impact of their projects and improve their services.
She joined Greater Manchester Police in April 2019 as a CCI Research Fellow and since then she has worked full time on researching and developing an evidence-based toolkit in Community Policing, as part of the EU- funded Cutting Crime Impact (CCI) project.
Her research interests include law enforcement agencies, prisons and surveillance regimes, assessment and evaluation of social interventions, and crime prevention.
In der Onlinedokumentation