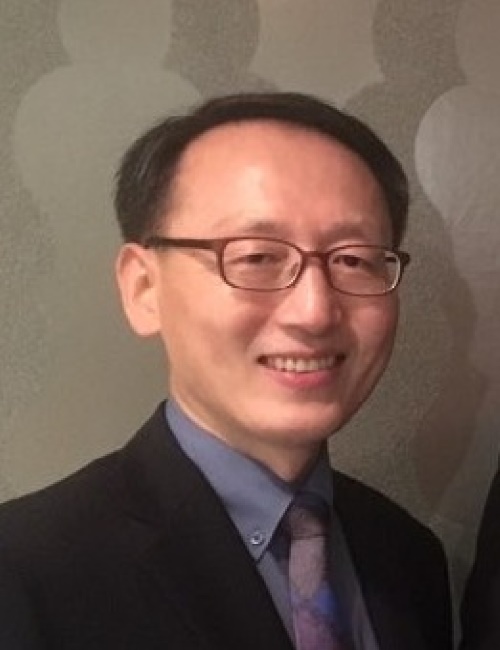 Dr. Seong-Hoon PARK
Dr. Seong-Hoon PARK
Institution:
Korean Institute of Criminology (KIC)
Funktion:
Associate Research Fellow
Vita:
Dr. PARK is a researcher at KIC. His primary research interests are in understanding the relationship between crime and community, and the school violence including juvenile delinquency using quantitative methods. He worked at a private research company for collecting and analyzing many survey data in 2002-2006.