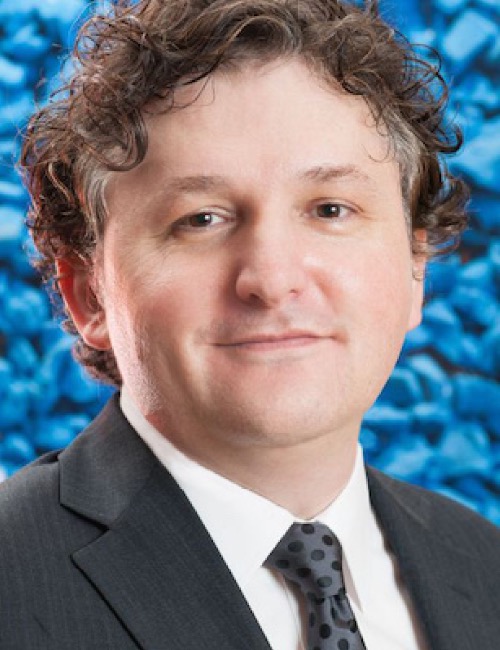 Andrew B. Wootton
Andrew B. Wootton
Institution:
University of Salford
Anschrift:
New Adephi Building, The Crescent
Salford, Greater Manchester
UNITED KINGDOM
Telefon:
00 44 161 2952693
Vita:
Andrew B. Wootton is Director of ProtectED, Director of the Design Against Crime Solution Centre and Senior Research Fellow at the University of Salford.
Andrew is a qualified Industrial Designer with two decades experience in design research. Over the past 15 years he has delivered multiple UK and European-funded projects on Socially Responsible Design (SRD) and design-led crime prevention.
Andrew has published academic articles, book chapters and design guidelines on the role of design within crime prevention, and the use of holistic, human-centred 'design thinking' to address problems relating to quality of life. He has delivered workshops on Design Against Crime and Socially Responsible Design across Europe and presented at international conferences and events.
In der Onlinedokumentation