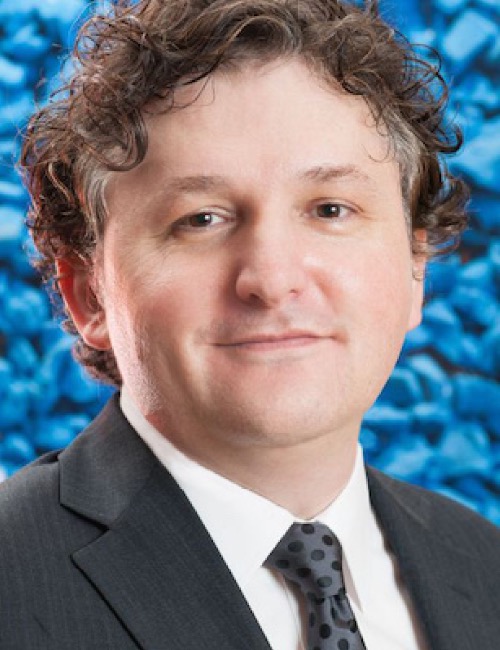 Andrew B. Wootton
Andrew B. Wootton
Institution:
University of Salford
Vita:
Andrew B. Wootton is Director of the Design Against Crime Solution Centre — a unique design research partnership with Greater Manchester Police, the Landeskriminalamt Niedersachsen (DE) and DSP-groep b.v. (NL). His background is in human-centred design.
For over 20 years, Andrew has led research into the use of evidence-based design to create human-centred product and service solutions to societal challenges. He is currently leading the €3m European Commission funded research programme Cutting Crime Impact (CCI). CCI is working with six law enforcement agencies across Europe — including the Dutch and Estonian national police forces, Lisbon Police, German police in Lower Saxony and Spanish police in Catalonia (www.cuttingcrimeimpact.eu).
Andrew is also a Director of ProtectED CIC – a non-profit organisation to improve the safety, security and wellbeing of university students in the UK (www.protect-ed.org).
Andrew has published widely on the use of human-centred design to address issues related to social responsibility, and was invited to author a volume of Gower's seminal Socially Responsible Design series. Design Against Crime: A human-centred approach to safety and security outlines the development of Design Against Crime in the UK, and its wider impact on design research, practice and policy across Europe (https://tinyurl.com/askdzxfz).
In der Onlinedokumentation