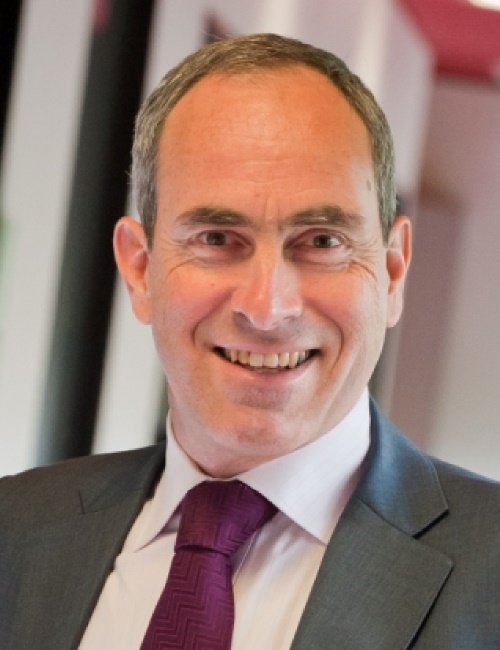 Prof. John W. Toumbourou
Prof. John W. Toumbourou
Institution:
Deakin University
Anschrift:
Geelong Waterfront Campus, Locked Bag 20000, Geelong VIC
03220 AUSTRALIA
AUSTRALIA
Vita:
Function: Professor and Chair in Health Psychology, School of Psychology. Co-Leader in Translation Sciences within the Centre for Social and Early Emotional Development (SEED).
Professional role: Deakin University Australia has advanced rapidly over the past decade. and is now ranked amongst the top 2% of Universities internationally. The Centre for Social and Early Emotional Development (SEED) is one of the major Deakin research centres. SEED integrates life-course development and evaluation research studies to better identify opportunities to prevent crime and other health and social problems. As part of his Deakin roles he served for over a decade as the voluntary Chief Executive Officer of the not for profit company Communities That Care Ltd. Under Professor Toumbourou's leadership, Communities That Care Australia has made major advances in designing and evaluating population interventions that encourage healthy environments for children and young people across Australia (e.g., Rowland et al, 2018). He has outlined beneficial action theory as a road map to guide the Communities That Care contribution to human development over the next two decades (Toumbourou, 2016).
VITA: Professor Toumbourou has published over 300 papers, 211 in peer-refereed journals. He is a prominent researcher and social advocate in areas related to child and adolescent mental health promotion and the prevention of alcohol and drug problems and crime (www.deakin.edu.au/about-deakin/people/john-toumbourou