Congress 2019 / 13th Annual International Forum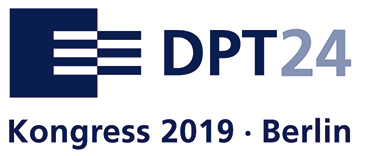 The 24th German Congress on Crime Prevention will take place on 20./21. May 2019 in Berlin.
The main topic is "Prevention & Democracy Prevention"
You can now apply online for participation in the congress with lectures, poster presentation and for the exhibition area.
The application deadline for lectures is 15 October 2018.
The application deadline for poster presentation and exhibition is 30 November 2018.