01.01.2022
Happy New Year in which we won't loose hope!
We wish everyone a HAPPY NEW YEAR!
We hope that the new year brings us vaccines to all parts of the world! We hope that we, the human mankind, finally will understand, that huge problems like a pandemic or climate change only can be solved together and in solidarity! Egoism, nationalism and extremism won't solve any of our most pressing issues.
As last year we still hope that after the pandemic we all will have learned,
that science is key to solving huge challenges.

that evidence-based measurements are better than panic.

that prevention has an impact and is worth every penny it might cost.

that solidarity makes the world a better place.
Let's keep our fingers crossed that 2022 will be better than the past year.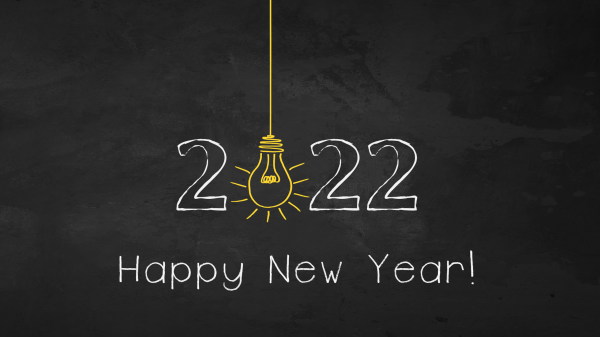 Ein Service des deutschen Präventionstages.
www.praeventionstag.de