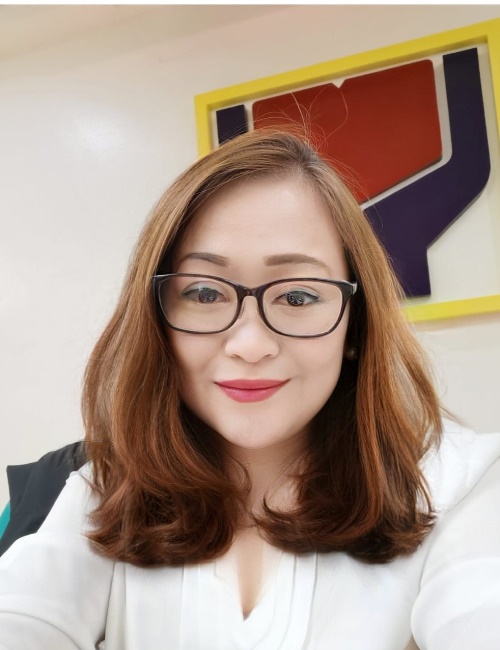 Dr Glenda de Rama Relova
Dr Glenda de Rama Relova
Institution:
Department of Social Welfare and Development
Funktion:
Assistant Secretary
Anschrift:
Mayamen Street
01100 Quezon City, Metro Manila
PHILIPPINES
Vita:
Glenda D. Relova is the Assistant Secretary of the Operations Group of the Department of Social Welfare and Development (Philippines).
Before working with the Philippine Government, she worked with Non-Government Organizations, the Consuelo Foundation Calauan Resettlement Project and the Community and Family Services International Urban Refugee Project. Both organizations are focused in ensuring that the resettled children are safe from abuse, exploitation, and abandonment.
She is a Registered Social Worker, Registered Nurse, and took Masters of Science in Social Work with Specialization in Supervision and Administration. She is also a guest lecturer for Social Work Board Review Class for the College of Social Work and Community Development, University of the Philippines.
In der Onlinedokumentation