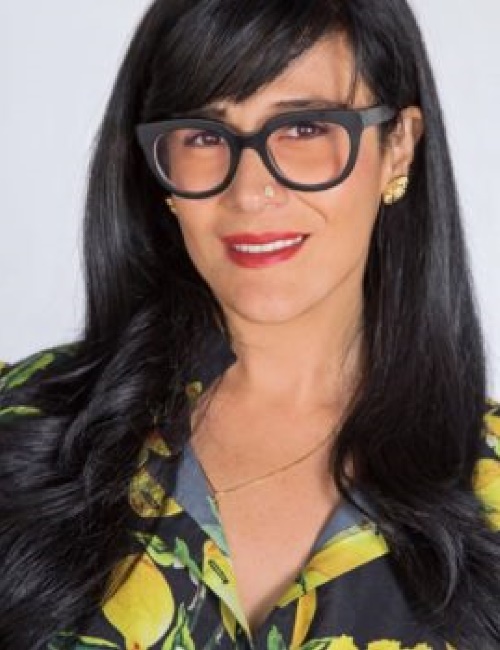 Siria Gastelum
Siria Gastelum
Institution:
Global Initiative Against Transnational Organized Crime (GI)
Funktion:
Resilience Fund Director
Vita:
Siria Gastelum is an Emmy Award winning journalist from Mexico. Siria started writing stories on organized crime in her own native state of Sinaloa when she was still a child. She directed a documentary on Jesus Maverde, the so-called patron saint of drug traffickers. She has worked on radio, television and print media in Mexico, the United States and Canada.
In 2008, she joined the United Nations Office in Vienna. She has worked at the International Narcotics Control Board and more recently at the United Nations Global Initiative to Fight Human Trafficking (UN.GIFT). In 2001 she received the UN 21 Award from the UN Secretary General Ban Ki-Moon for the creation of the UN.GIFT.HUB, an online knowledge exchange platform on human trafficking. Since May 2019, Siria is the Director of the Resilience Fund, a grant-making mechanism founded by the Global Initiative, building on its previous experience supporting community resilience against organized crime. The Resilience Fund identifies, incubates and replicates local initiatives from civil society in their fight against criminal governance and violence. The Fund is now present in 15 countries, supporting 23 projects in a variety of community-based responses. Siria has a BA in Communications Science from the University of the Americas-Puebla (Mexico) and a Masters of Journalism from Carleton University (Canada). She now spends her time between Mexico, Canada and India.
In der Onlinedokumentation