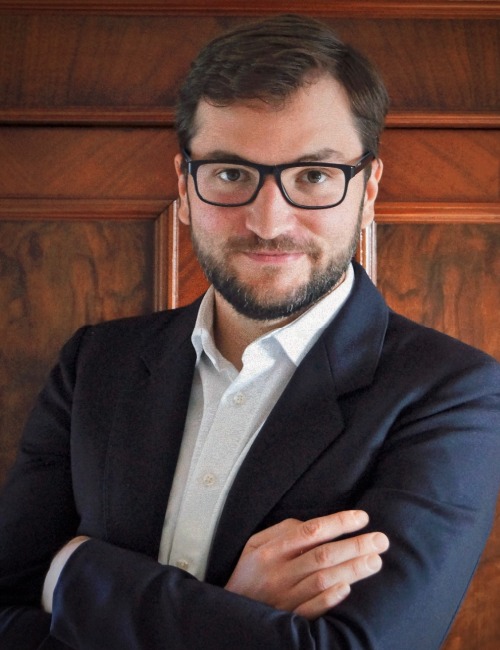 Dr. Oskar Josef Gstrein
Dr. Oskar Josef Gstrein
Governance and Innovation
Institution:
Campus Fryslan / University of Groningen
Funktion:
Assistant Professor
Projekt:
Cutting Crime Impact
Vita:
Dr. Oskar Josef Gstrein, MA, LL.M., PhD is Assistant Professor at the department of Governance and Innovation at Campus Fryslân, where he is also member of the Data Research Centre. He studied law and philosophy in Innsbruck, Austria and obtained the Magister iuris and the Magister philosophiae diplomas.
Currently he is carrying out research in the EU Horizon 2020 project 'Cutting Crime Impact' and teaching in the master program 'Governance and Law in Digital Society', as well as the minor 'Data Wise'. At the same time, he is external lecturer at the Europa-Institut of the University of Saarland in Germany.