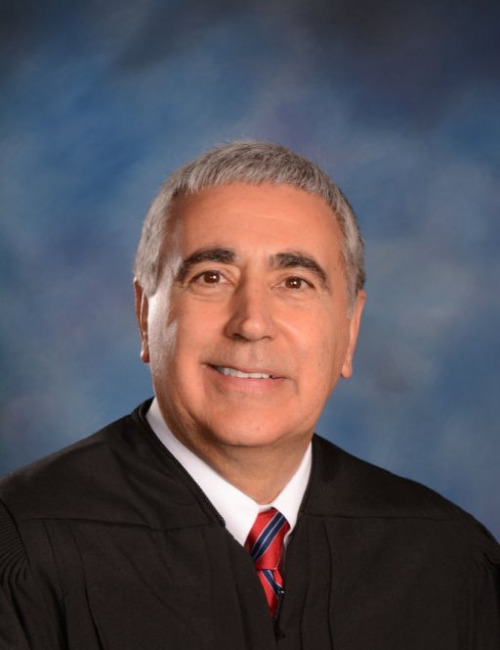 Hon. Judge Dr. Anthony Capizzi
Hon. Judge Dr. Anthony Capizzi
Institution:
Montgomery County Juvenile Court, Ohio/USA
Funktion:
Immediate Past President of the National Council of Juvenile and Family Court Judges Association ("N
Projekt:
The WATSON-Model: Effective Technology Based Individual Case Management
Vita:
Immediate Past President, National Council of Juvenile and Family Court Judges Association ("NCJFCJ"), nationwide supervising Judicial Faculty Director, Member of the National Advisory Committee, ABA Homeless Youth Legal Network and the Stewards of Change Institute National Board, Juvenile Court Judge since 2004. He has always been a strong advocate for youth on issues such as shackling, disproportionate miority contact, drug and mental health treatment. He has overseen the growth of Treatment Court, the implementation of Family Mental Health and Juvenile Mental Health Court. Among many other important juvenile justice reform initiatives, he led the initiative to create Evening Reporting Centers, and implemented the Juvenile Detention Alternative Initiative (JDAI.Nationally, he has authored several articles and lectures at state, national and international conferences focusing on judicial leadership, on effective data and information sharing/exchange, the roles and responsibilities of guardians, juveniles' rights in delinquency court, abuse, neglect, dependency, racial and ethnic disparity.