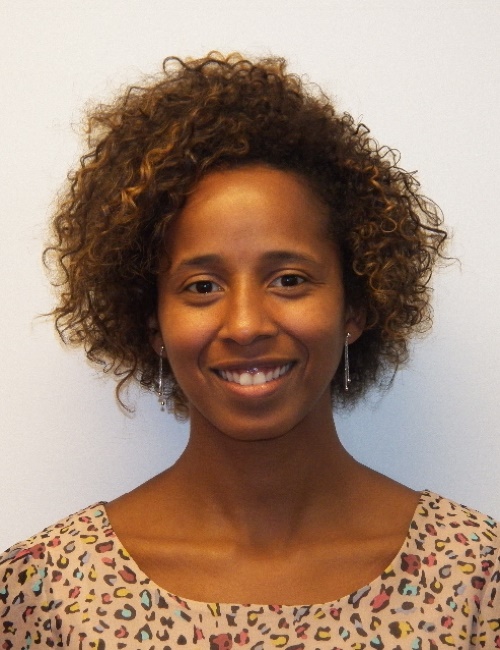 Audrey Jean
Audrey Jean
Institution:
Quebec Permanent Anti-corruption Unit
Funktion:
Prevention and Risk Management Advisor
Anschrift:
rue Landreville
00560 Appartement D
CANADA
Vita:
Ms. Audrey Jean is a Prevention and Risk Management Advisor for the Quebec Permanent Anticorruption Unit (UPAC). She is also currently a Business Administration doctoral student (Trois-Rivieres University, Canada).
After completing a Bachelor in Political Science at Laval University in 2010 (Canada), Ms. Jean obtained her Master's degree in Administration from the same institution, writing an essay titled "Corruption, Governance and International Aid" (2014).
Passionate about the theme of corruption, she also graduated from the Transparency International Summer School on Integrity (2013).
In der Onlinedokumentation