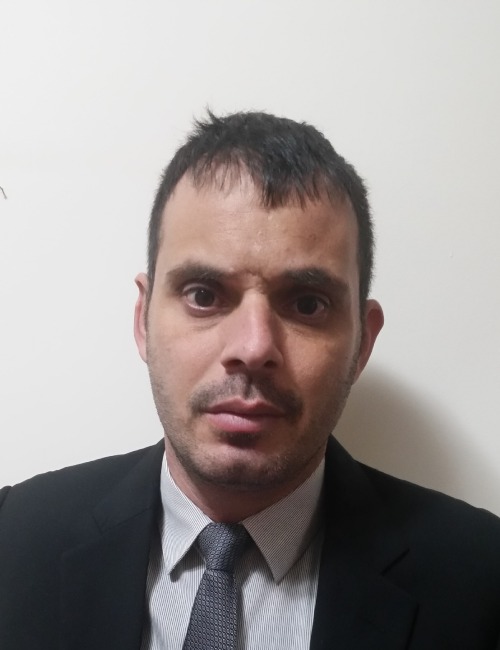 Vasileios Roussakis
Vasileios Roussakis
Institution:
Center for Security Studies (KEMEA)
Funktion:
Major of Hellenic Police
Projekt:
"Enhancement of Law Enforcement Agencies to identify and counter radicalisation and extremism"
Anschrift:
P. Kannelopoulou 4
10177 Athens
GREECE
Vita:
Vasileios Roussakis is a Major of the Hellenic Police and serves, the last three years, as a security expert, to the Center for Security Studies (KEMEA), of the Ministry of Citizen Protection. In KEMEA, he is coordinator of the counter-radicalisation and anti-crime sector and leader of two co-funded projects of the Internal Security Fund-Police. During his 20-year police career, he served, inter alia, to the national unit against organised crime, as deputy commander, to the Mediterranean coordination center against drug trafficking (Ceclad-M) in Toulon, France, as liaison officer and to several supervising posts of security agencies. In 2014, Mr. Roussakis was granted a scholarship and traveled to U.S.A. to follow a Master of Arts degree program in Criminal Justice and Terrorism to John Jay College of New York City. In 2014, he, also, attended a 10-week training session in criminal investigation to the F.B.I. National Academy in Quantico, U.S.A. He has participated in several working groups, trainings and seminars both in Greece and abroad, in security matters.
In der Onlinedokumentation