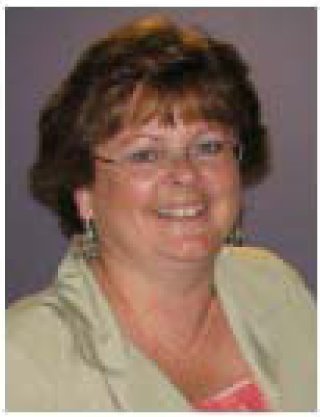 Dr. Melissa H. Sickmund
Dr. Melissa H. Sickmund
Institution:
Director, National Center for Juvenile Justice (NCJJ), Pittsburgh (PA), USA
Anschrift:
3700 South Water Street, Suite 200
15203 Pittsburgh, PA
UNITED STATES
Vita:
Dr. Melissa H. Sickmund
Studium der Sozialpsychologie an der Universität von Maryland, BA/MA-Abschluss (1979/1983), Doktorgrad 1989, seit 1986 Mitarbeiterin und seit 2012 Direktorin des National Center for Juvenile Justice (NCJJ), der 1973 gegründeten, gemeinnützigen Forschungseinrichtung des NCJFCJ (National Council of Youth and Family Court Judges). Melissa Sickmund hat ihre Karriere der Verbesserung der Jugendjustiz-Statistikdatenlage und Datenanwendung zur Unterstützung von Entscheidungen auf nationaler und örtlicher Ebene durch die Aufarbeitung komplexer Statistik- und Forschungsdaten zu solchen Informationen gewidmet, die vielbeschäftigte Praktiker sofort anwenden können. Am bekanntesten ist ihre Publikationsserie "Jugendliche Täter und Opfer", ein Teil des nationalen Jugendjustiz-Datenanalyse-Programms.
Dr. Sickmund leitet die Arbeit des NCJJ bei zahlreichen nationalen Datenerhebungen, u. a. Strafgerichtsverurteilungen Jugendlicher nach allg. Strafrecht; der länderübergreifenden Wiederholungstäter-Studie; Erhebungen zu Jugendlichen in stationären Jugendeinrichtungen. Das Projekt mit der bislang längsten Laufzeit ist das nationale Jugendgerichtsdatenarchiv, das neueste das Jugendjustiz-Datenmodell. Dazu kommen das nationale Jugendjustiz-Datenanalyse-Programm einschl. dem Online- Statistical Briefing Book, die Jugendjustiz-GPS- Website (Geografie, Politik, Praxis und Statistik).
In der Onlinedokumentation