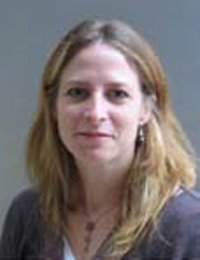 Dr. Caroline. L. Davey
Dr. Caroline. L. Davey
Institution:
University of Salford
Anschrift:
New Adephi Building, The Crescent
Salford, Greater Manchester
UNITED KINGDOM
Vita:
Dr Caroline L. Davey and Andrew B. Wootton is Director of the Design Against Crime Solution Centre at the University of Salford.
Dr Caroline Davey is a qualified Organisational Psychologist and Reader in Design, Innovation & Society. She has led major UK and European funded projects on social responsibility since 1998.
Caroline Davey and Andrew Wootton have published academic articles and design guidelines on the role of design within crime prevention, and the use of holistic, human-centred 'design thinking' to improve quality of life.
In der Onlinedokumentation