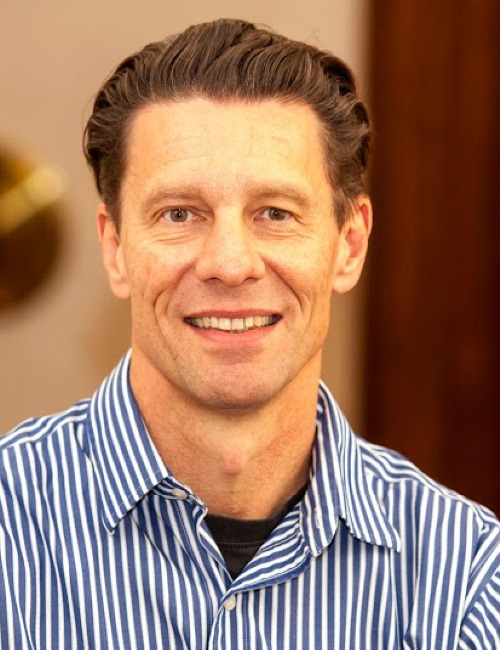 Dr. Harald Weilnböck
Dr. Harald Weilnböck
Institution:
Cultures Interactive e.V.
Funktion:
Wissenschaftlicher Leiter
Vita:
Dr. habil. Harald Weilnböck (Ph.D.) hat in Berlin, New Haven, Los Angeles, Paris und Zürich in Bereichen der qualitativen Medien-/ Kultur- und Sozialpsychologie geforscht. Er hat Cultures Interactive e.V. mitbegründet, das Radicalisation Awareness Network (RAN) mit aufgebaut und ist als Praktiker und Praxisforscher sowie Psychotherapeut im Feld der intensivpädagogischer Extremismus-Prävention und Distanzierung tätig. Jüngere Projekte sind "Women/ Gender in Extremism and Prevention" (WomEx), "Deradicalising Narratives" (EDNA), "European Fair Skills – Prävention in Osteuropa" (EFS), "CEE Prevent Net – Intolerance and Group Hatred in Central and Eastern Europe", "DisTanZ – rechtsextremistisch gefährdete Jugendliche" und "Fair*in – genderreflektierte Rassismusprävention" sowie die Erarbeitung der RAN Derad Daclaration of Good Practice. Hinzu kamen Beteiligungen an Horizont 2020 Forschungsprojekten (Impact, BRaVE, Champions). Veröffentlichungen auf cultures-interactive.de/de/fachartikel.html, weilnboeck.net, europeanfairskills.eu.
In der Onlinedokumentation